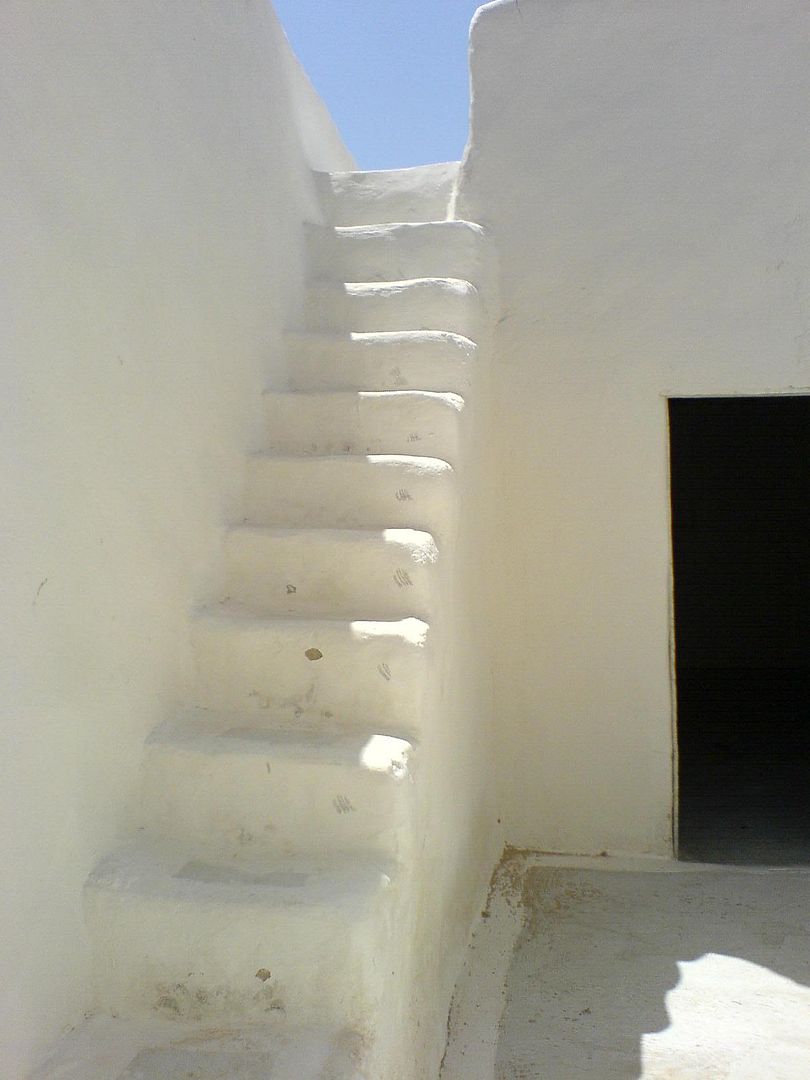 The steps we have to take:
Build a portfolio
CRM with the producers
Select the products
Pricing
Delivery schedules
Packaging
Special requirements
Expanding the portfolio
Qaulity / Price
Branding stratgies
Libyaa jälleenrakennetaan nyt käytännössä uudelleen. Maan öljyvarat ovat varovaistenkin arvioiden mukaan maailman kuudenneksi suurimmat, ja öljyviennin vuoksi Libya on Afrikan rikkaimpia maita.

Korkean öljyn hinnan ansiosta Libyan viimevuotiseksi talouskasvuksi arvioidaan 4,6 prosenttia. Sekä EU että YK ovat purkaneet reilun vuoden aikana viimeisetkin sanktionsa ja Yhdysvallatkin suurimman osan.

Maailman kauppajärjestö on hyväksynyt Libyan viralliseksi jäsenhakijakseen.

Maan kauppamahdollisuudet herättävät nyt suurta kiinnostusta. Libya on viimeisen vuoden ajan ollut kirjaimellisesti ylibuukattu, kun ulkomaiset valtuuskunnat ovat jonottaneet vuoroaan vierailla maassa kontakteja solmiakseen.

Ulkomaisten yritysten verotuskohtelua kerrotaan helpotetun ja kevennetyn, sillä Libya toivoo saavansa myös ulkomaisia sijoituksia. Ulkomaiset velkansa Libya pyrkii neuvottelemaan uudelleen osana kansainvälisten suhteidensa normalisointia.