The Great Lakes Guy
writes, "If the future of Great Lakes society depends in part on reanimating the spirit of industrial innovation, embracing clean energy, and renewed environmental conciousness, then last week was not a good week for the campaign to transform the Rust Belt into the Blue Belt.
A quick news analysis reveals the region as a whole continues to move much too slowly towards deploying the basic infrastructure of a modern economy. Even more troubling, some decision makers seem content on perpetuating the outdated practices of a waning industrial era, rather than shaping a new destiny defined by creativity, determination, growth, and prosperity."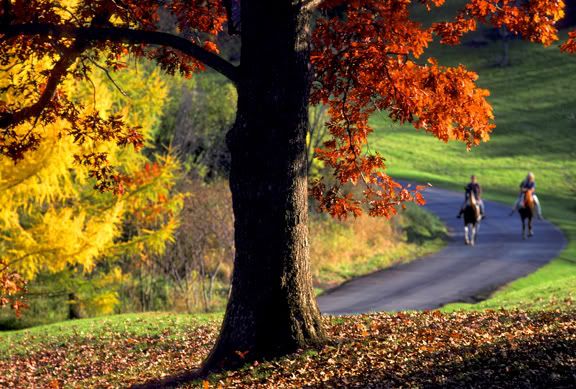 Quite a few Finns and Swedes moved to Minnesota. What are these people doing today?