Over one billion people lack access to clean water

Water is essential for life, good health and economic development - yet more than one billion people lack access to clean water. Each year, millions are embroiled in conflicts over its scarce availability.
Mercy Corps' work fulfills the water needs of vulnerable populations, from piping drinking water to rural communities to solving resource-based conflicts to ensuring that people have access to drinking water in the most devastating emergencies.
Helge: We're experiencing a water supply problem in the City of Nokia, close to Tampere. The problem started more than a week ago. 400 000 liters of technical water was pumbed into the household water. The dirty water has caused thousands of people getting sick.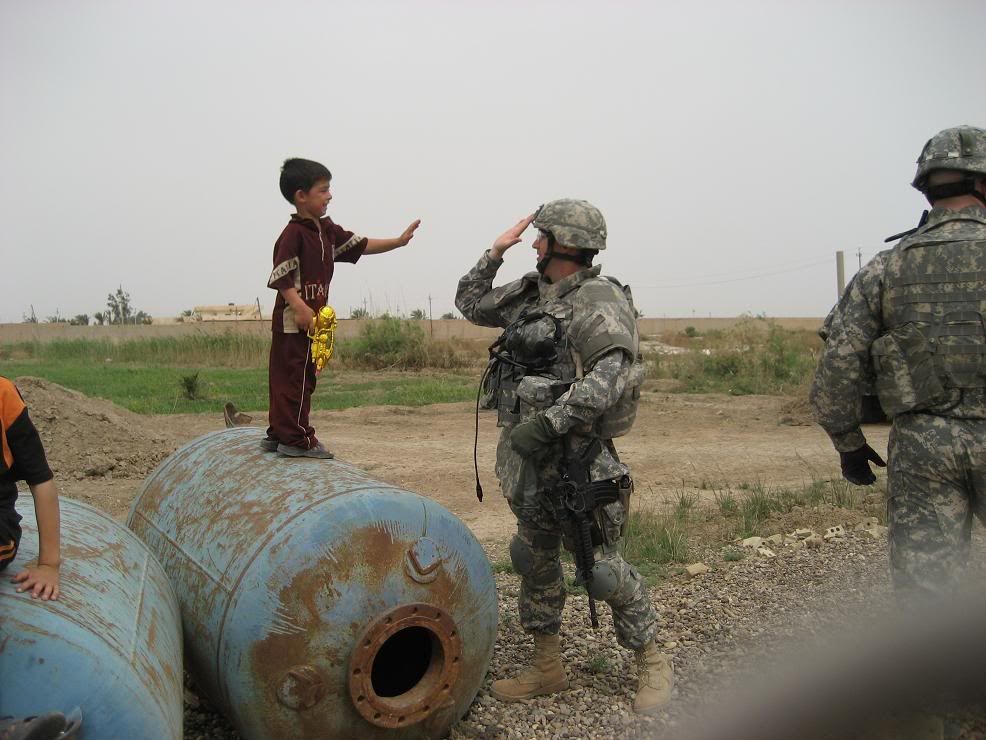 In many crisis areas clean water is sold to poor people by water dealers who are taking out the maximum price for clean drinking and household water.