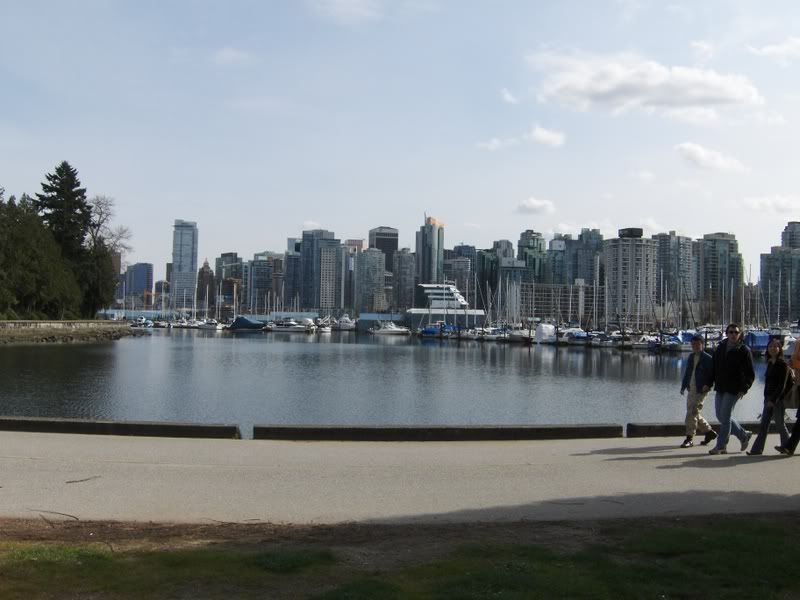 Hello, I found your blog about Paper Week International. Are you covering the Pulp and Paper industry?
I'm writing a book about Enterprise 2.0 and Vancouver was once an important meeting point with my colleague Esko.
Found your writing by accident. Excellent work, great blogging, bleaching was one of things that brought me to Vancouver in the first place.
Metso is now selling the intelligent bleaching sensors. What are you working with? Are you a journalist, blogger? What made you cover the Paper Week International? Just curious.
Best regards
Helge V. Keitel