Plant Performance Data - ICIS Pricing
: "Our monthly Plant Performance Data reports give essential information on the world's chemical plants, including current capacities and expansion plans, operating rates and forthcoming maintenance and shutdown schedules.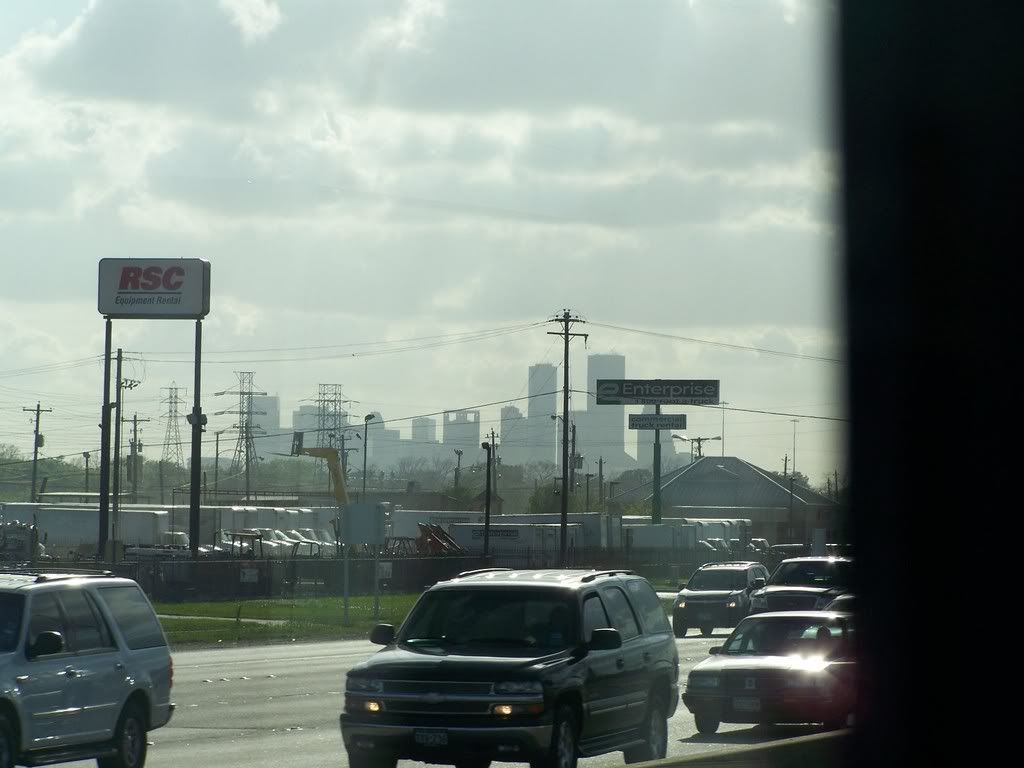 Based in our regional offices in Houston, London and Singapore, our editors maintain close two-way contact with expert industry sources in each field to compile in-depth reports that help you plan business strategy up to 18 months in advance.
A variety of products are covered on a worldwide basis each month including ethylene crackers, methanol plants and oil refineries. Information on the refineries is broken down into the five separate production processes of atmospheric distillation, vacuum distillation, cracking, visbreaking and reforming.
Our Plant Performance Data reports are available as a large format wall chart, via the Internet or by email. This allows large-scale data-manipulation, storage and retrieval throughout your company."
Helge: I need this information for a new project.